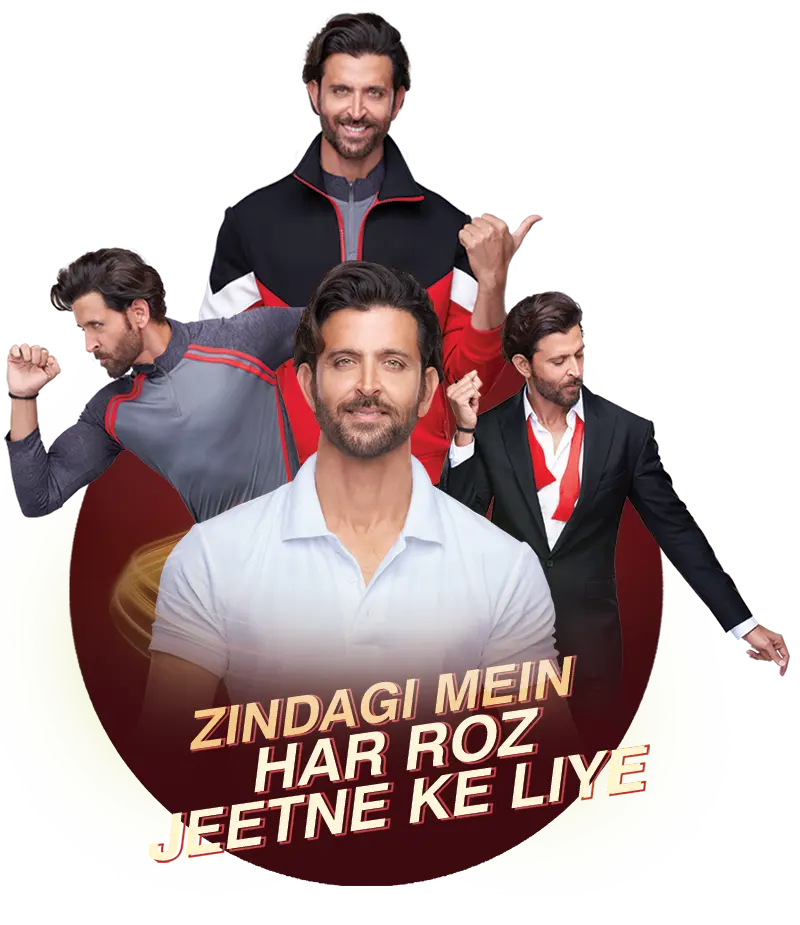 Be One is a 100% Ayurvedic supplement specially developed for men to take care of their daily energy and immunity needs. It has power of 8 natural actives like Ashwagandha, Shilajit, Shatavari and Pippali that helps in providing energy, building immunity and for overall wellbeing of healthy body and mind.
Today there is a heightened need for men to be energetic and build a strong immune system to overcome daily challenges. Be One has unique adaptogen formula with 8 natural ingredients that helps them stay energetic and healthy. Men are known to ignore their health due to their daily stress and lifestyle challenge, Be One gives them an excellent opportunity to naturally regain their energy and stay immune.
Be One has been scientifically tested* with Jawans through Defence Institute of Physiology and Allied Sciences (DIPAS Labs) which is part of Defence Research and Development Organisation (DRDO), and during the research Be One has proven to be an excellent product to keep the Jawans calm during the stressful situations and perform their duty better. Be One along with providing immunity, energy, it also helps in improving focus in stressful situation and also helps make correct decision calmly.
Be One is a holistic Ayurvedic supplement for a healthy body and mind.